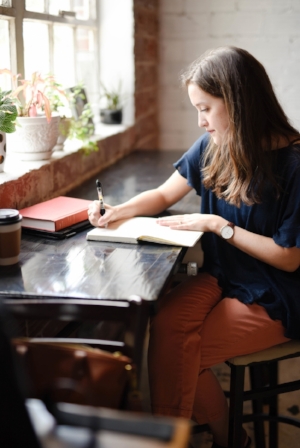 School applications can be tough
That's why we utilize a personalized, holistic approach through which we first identify safety, target, and reach schools with each student. Next, we create a school tracker that includes pertinent school information, deadlines, and application requirements. After that, we dive into the essays, brainstorming for each essay together, then identifying the qualities that each school emphasizes, and then interweaving the student's stories with the qualities that each school seeks and unique offerings that each school can provide. We work through multiple drafts together, until the student is satisfied that each essay is the best reflection of herself.
We also specialize in interview preparation and scholarship negotiation.